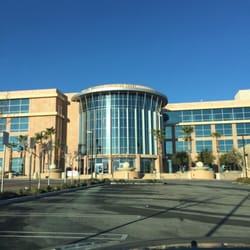 PALMDALE

BAIL BONDS

We are PALMDALE BAIL BONDS, don't be fooled by others!

CALL: 661-947-9999
"Because You Have the Right to Bail"
Helping family's in the Palmdale and Lancaster areas for over 20 years!
Palmdale Bail Bonds has been working with family's in the Antelope Valley for over 20 Years. With multiple Bail Agents in the Antelope Valley we have people locally located when you find yourself in need. Palmdale Bail Bonds has cemented great relationships with our local Sheriff stations s o we can guarantee the fastest and easiest releases.
Contact Us
37167 N. Sierra Hwy Unit C
Palmdale, CA. 93550
[email protected]
661-947-9999
Our Palmdale Bail Bonding Services
24 Hour Bail Bonds Service
Palmdale Bail Bonds Bail Agents "Bail Bondsman" are on call 24 hours a day. We have multiple Bail Offices throughout Southern California and our Bail Agents are here for you and your family 24 hours a day. With local agents that live in Palmdale and Lancaster, we are here for you when you need us!
Lowest Bail Bond Rates
Palmdale Bail Bonds offers exclusive discounts to those arrested in the Palmdale or Lancaster Sheriffs Station. with 5% Bail Bonds and $0 Down Bail bonds available. We can help nearly anyone with an easy payment plan. Call for details!
National Bail Service
Palmdale Bail Bonds works exclusively under All American Bail Bonds Inc., a national Bail Bonding Service operating throughout the U.S. If you have loved ones in jail anywhere from the Antelope Valley to across the U.S., we have Bail Agents nearby,
Latest Bail Bonding Related News
Governor Newsom Recall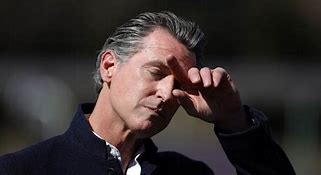 The Recall Newsome folks have collected more than 2 million signatures, by the Wednesday Deadline. Once the county officials verify at least 1.496 million signatures, by April 29th, the recall campaign will be able to be placed on the ballot this fall.
Well their at it again! It seems like our legislators in Sacramento didn't learn from the first round of letting alleged criminals off. Now Sacramento wants to completely remove bail, the same thing that failed horribly during the pandemic. During the outbreak of the pandemic the California Judicial Council mandated ZERO Bail for those arrested for many violent and serious crimes. Carry a gun ZERO BAIL, Deal Dope Zero Bail, etc! By eliminating bail, the legislators are removing a judges discretion to set bail based on criminal history and ties to the community.
Palmdale Bail Bonds Insurance License #1845565