Protecting your Right To Bail
Palmdale Bail Bonds is dedicated to protecting ones rights to Bail. We believe that all people should have the ability to fight their case from the street. We also believe in accountability. If you bail out we will guarantee that you appear in court. Accountability is everything!
Customer Service
Our goal is to provide a seamless bail experience, focused on treating everyone fair and with respect. We offer 24 hour phone service for clients who use our bail bonding service. Palmdale Bail Bonds is a client focused Bail Bonding service!
Experienced
The bail agents with Palmdale Bail Bonds have over 20 years experience Our agents are professional and caring. Needing to use a bail bonding company can be a traumatic experience. We want every client to feel at ease and know that they are using a bail bonding service that they can trust.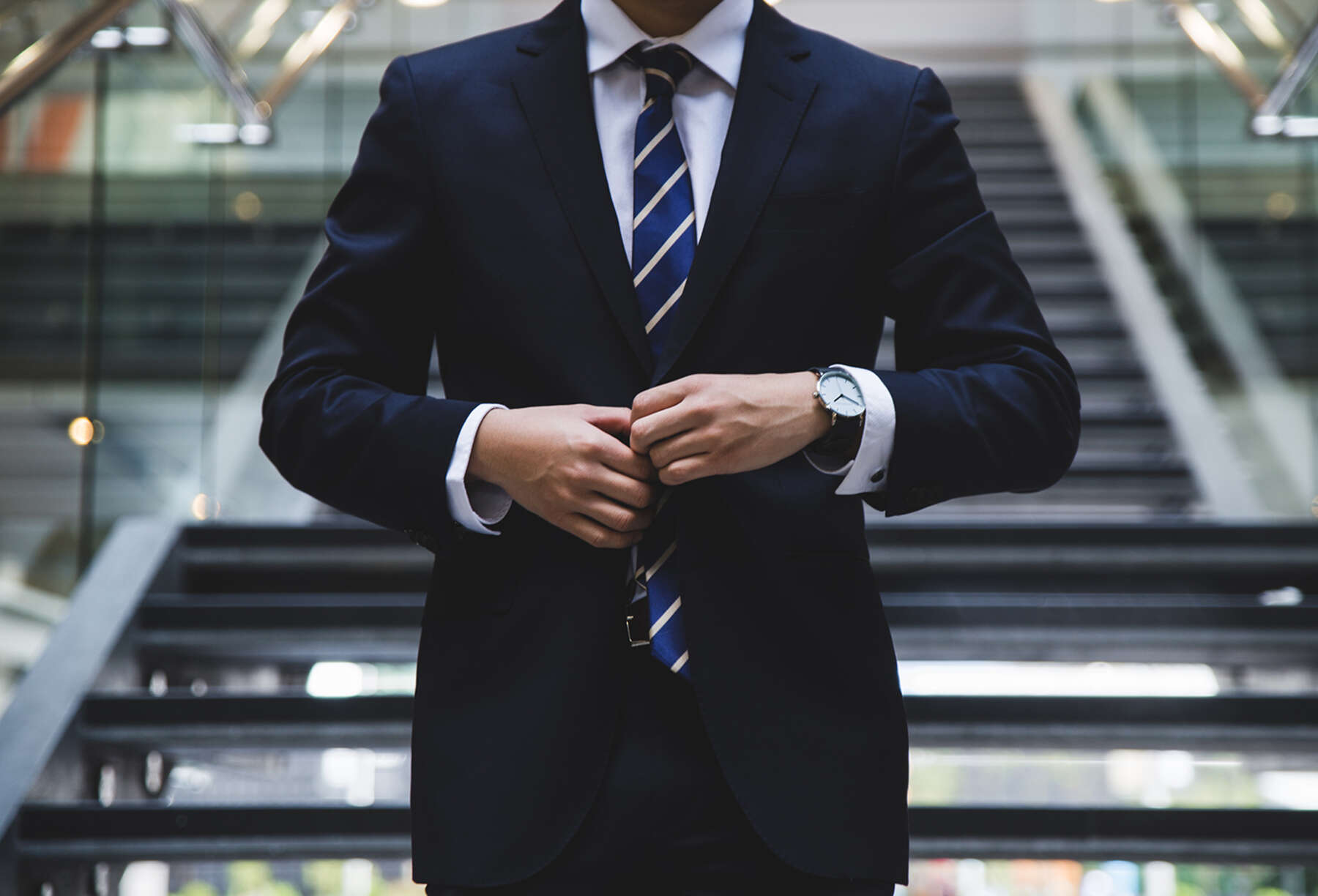 Location
37167 N. Sierra Hwy Unit C
Palmdale. Ca. 93550